TVU Global Rentals
Cost-effective, convenient and flexible – TVU Global Rentals offer worldwide access to 3G, 4G and LTE wireless portable and fixed video transmitters to help you deliver live video from more locations around the world. TVU takes the guess work out of renting a cellular based transmitter by providing a variety of rental options designed to fit the needs of anyone looking to transmit live video.
TVU Local Country Support
Our Global Rental program doesn't stop at equipment rentals. We have an extensive network of local country support designed to provide assistance on the ground. Assistance varies by country and can include technical support, local cellular modem cards and SIMS and even TVU equipment pick up and drop off options.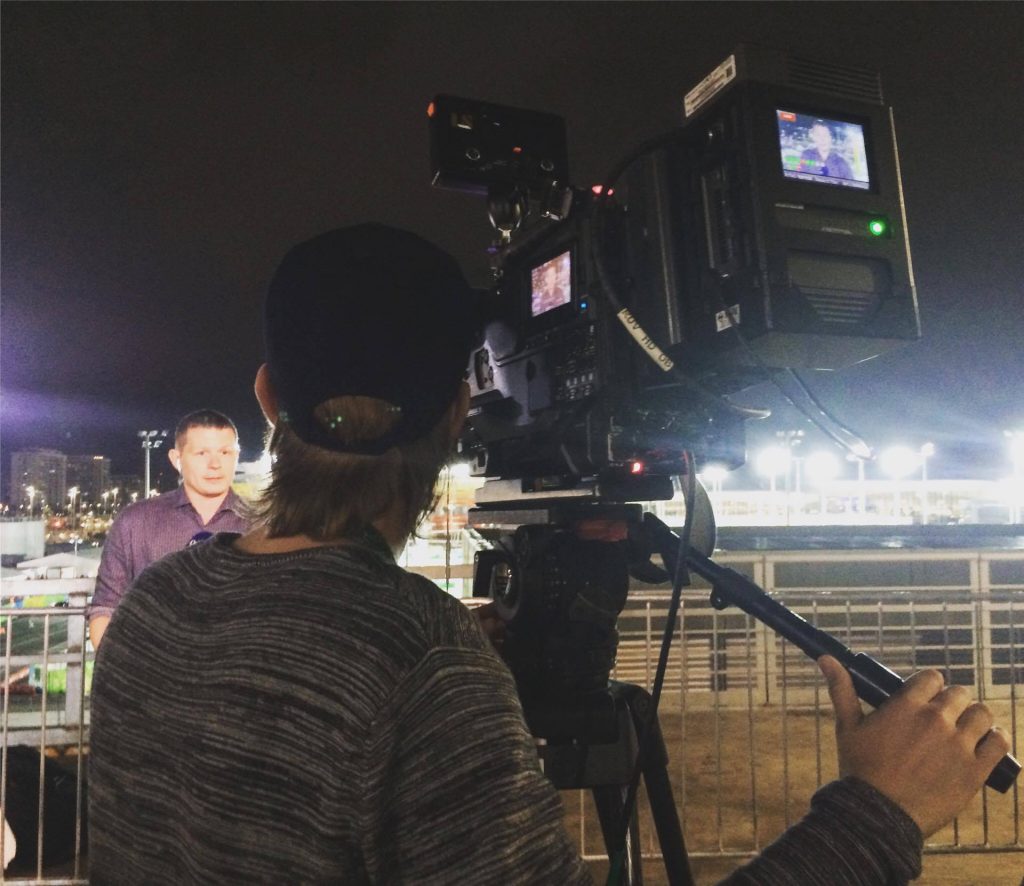 Program Highlights: 
Deploy additional TVU One transmitters for planned coverage or on short notice to cover live events worldwide.
Use your own TVU transmitters to manage video transmission. Rental receiver and local cellular modem solutions are also available.
Leverage the expertise of TVU in delivering live video of high profile national and global events such as the Olympics, World Cup and presidential elections.
Whether it's a natural disaster, civil unrest, a coronation or election, major sporting event or any other major event, TVU is your trusted global partner in providing on-location rental equipment and support. TVU can arrange to have your rental equipment ready for use when you arrive at your location. When you are done, you can drop off the equipment or have it picked up.
Sign Up for Upcoming Rental Events:
African Cup of Nations – Jan. 14 to Feb. 5, 2017
Winter X Games – Aspen, Colorado – Jan. 26 to Jan. 29, 2017
Australia Open – Melbourne, Australia – Jan. 16 to Jan. 29, 2017
23rd Annual SAG Awards – California, USA – Jan. 29, 2017
NFL Pro Bowl – Hawaii, USA – Jan. 29, 2017
NFL Super Bowl – Houston, Texas – Feb. 5, 2017
World Alpine Ski Championships – Switzerland – Feb. 6 to Feb 19, 2017
AT&T Pebble Beach Pro-Am – California, USA – Feb. 9 to Feb. 12, 2017
German Presidential Election – Germany – Feb. 12, 2017
NBA All-Star Game – Charlotte, North Carolina – Feb. 19, 2017
Daytona 500 – Florida, USA – Feb. 26, 2017
89th Annual Oscar Awards – California, USA – Feb. 26, 2017
Carnival – Brazil – Feb. 27 to Feb. 29, 2017
World Ocean Summit – Bali, Indonesia – Feb. 22 to Feb. 24, 2017
Rental Request Form
[gravityform id="2″ title="false" description="false" tabindex="3″]