"[TVU] expands our live video capabilities and broadens our presence in the community." – Dagoberto Patlan, Catholic Television of San Antonio
Expand Your Base of Followers and Engage With Your Community
Today's HOWs have lots of video technology at its disposal to extend their message, reach a broader audience or create stronger ties with the community. TVU is a developer of award-winning, proven and professional live video streaming technology. TVU is the solution that some of the largest news broadcasters around the world rely upon to bring the best quality and most reliable live video picture to its viewers. HOWs can now take advantage of that same technology to live stream services, sermons, community events and many traditional HOW activities to followers on the web.
Live Video Streaming Anywhere
Use the TVU One compact all-in-one HD video transmitter to transmit live video from practically any location inside or outside a building. One-button operation makes video streaming operations simple and fast.
Read how the Catholic Television of San Antonio uses TVU for live broadcast.
Integrates with Facebook Live 
Leverage the power of social media by live streaming to Facebook Live. Integration with TVU transmitters allows for easy setup.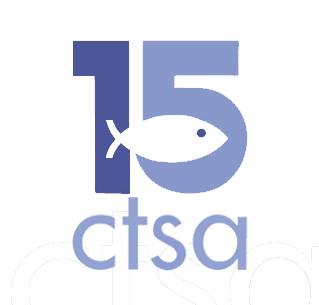 "Adding the Facebook live component gives us a reach we could never think of achieving though traditional means"
The Catholic Television of San Antonio uses TVU as a portable solution for transmitting live video coverage of community events and recently added Facebook Live integration. Now, CTSA15 is able  to live stream daily mass directly to their Facebook page, increasing viewer reach. Read the full article in Worship AVL.