Technology Partners
TVU Networks offers a complete ecosystem of solutions designed to capture, transmit and distribute live video over IP from any location to television broadcast or Web audiences around the world. From acquisition to distribution, TVU delivers a wide range of solutions that help broadcast organizations stream video from any place at any time and accelerate the transition to an IP-based infrastructure.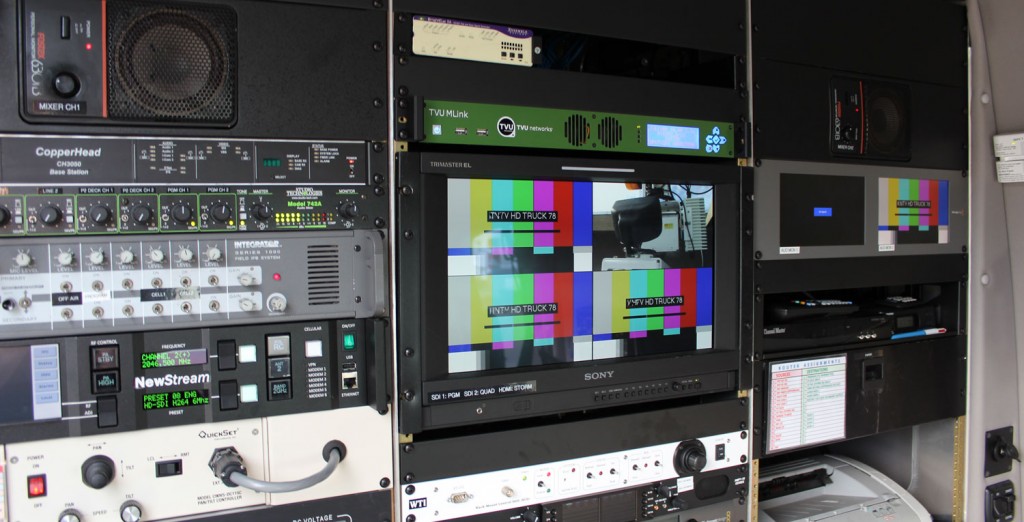 ---
Reseller Partners
TVU works with a large and growing network of reseller partners around the globe to deliver its award-winning suite of IP video solutions, including TVUPack IP newsgathering solutions and TVU Grid IP video switching, routing and distribution solutions. Working in conjunction with our network of reseller partners, TVU delivers sales and support services to a multitude of industries including news broadcast, Web streaming, sports and law enforcement in more than 80 countries worldwide.
Learn how your organization can become a TVU reseller partner.