Broadcast Live With Your Mobile Smart Device
Designed to turn your portable smart device or laptop instantly into a transmitter, TVU Anywhere is a powerful tool that enables organizations to instantly capture and transmit footage from anywhere at anytime. TVU Anywhere is easy to use – just download the app to your smartphone or laptop, open the application and start transmitting video. TVU Anywhere uses your device's 3G/4G/LTE wireless connection and WiFi when available to transmit live video to a TVU Receiver or Transceiver video decoder.
Deliver HD Video With the Push of a Button
TVU Anywhere aggregates the available bandwidth in 3G/4G/LTE and WiFi connections to ensure a resilient transmission and superior picture. Go live instantly and monitor and control the transmission from an easy-to-use interface. Choose an optimal resolution and frame rate, touch the screen to automatically focus the camera or use the flash for nighttime transmissions. Key status information such as real-time transmission rate and live streaming time are easily accessible on-screen.
Connect With Viewers Via Social Media
TVU Anywhere is compatible with the TVU Social platform. Easily snap a picture of your TVU transmitter's live transmission or pick a photo from the camera roll on your smart device and post it directly to social media from TVU Anywhere.
Download TVU Anywhere For Android Devices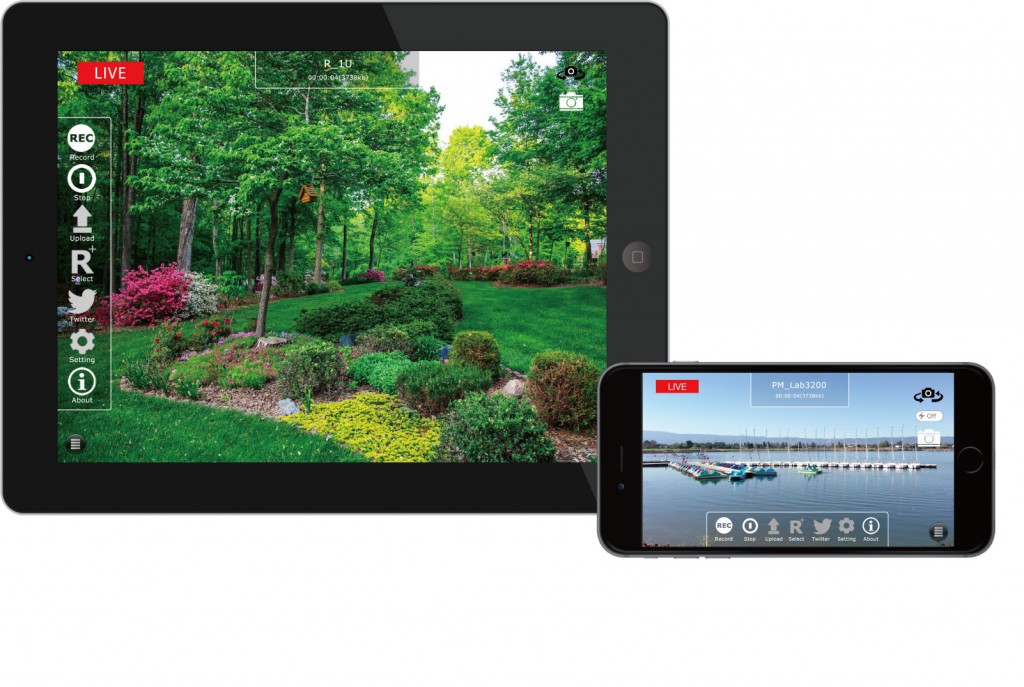 "TVU Anywhere is a must-have for each of our reporters that has a company phone. When news breaks, if you've got your phone, and you're there, you can get some compelling video. It's a great tool. You couldn't ask for more from a breaking news standpoint to be able to get fast, great looking live video using your phone."